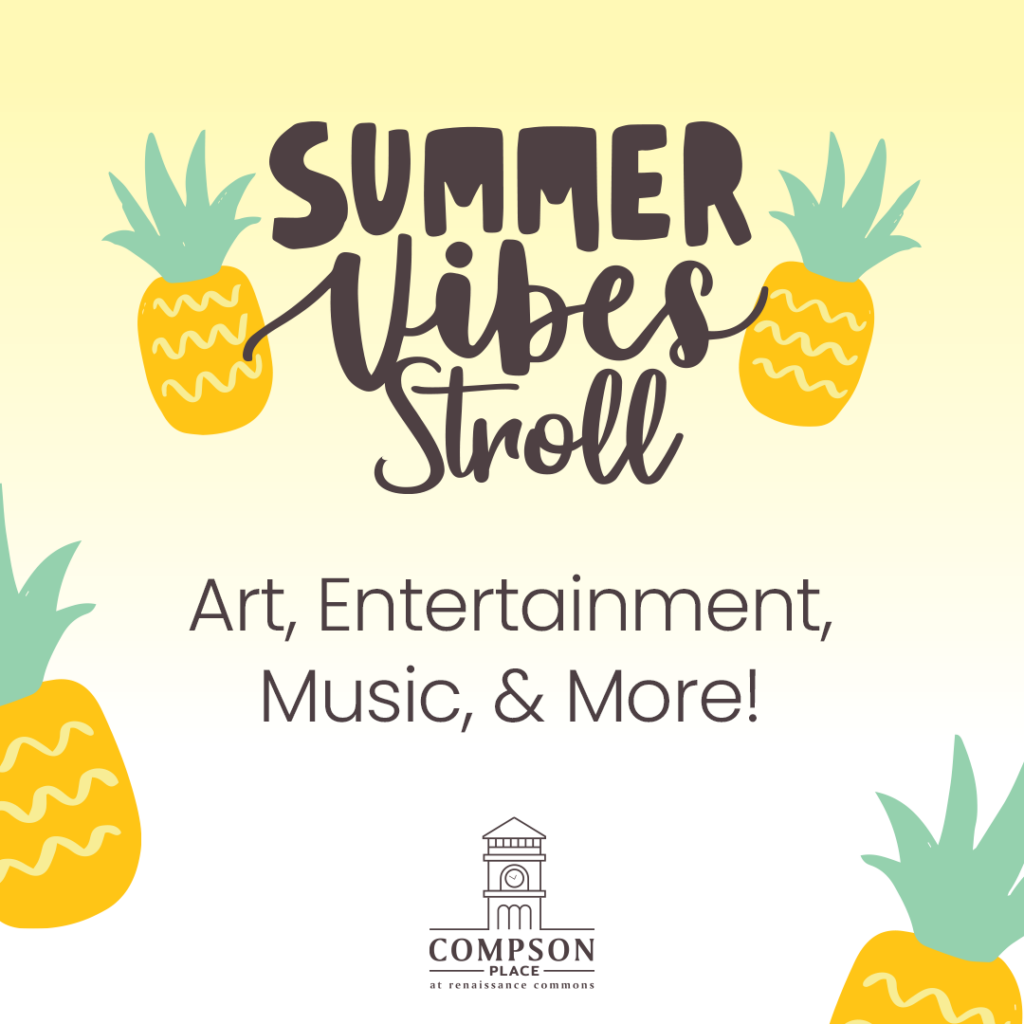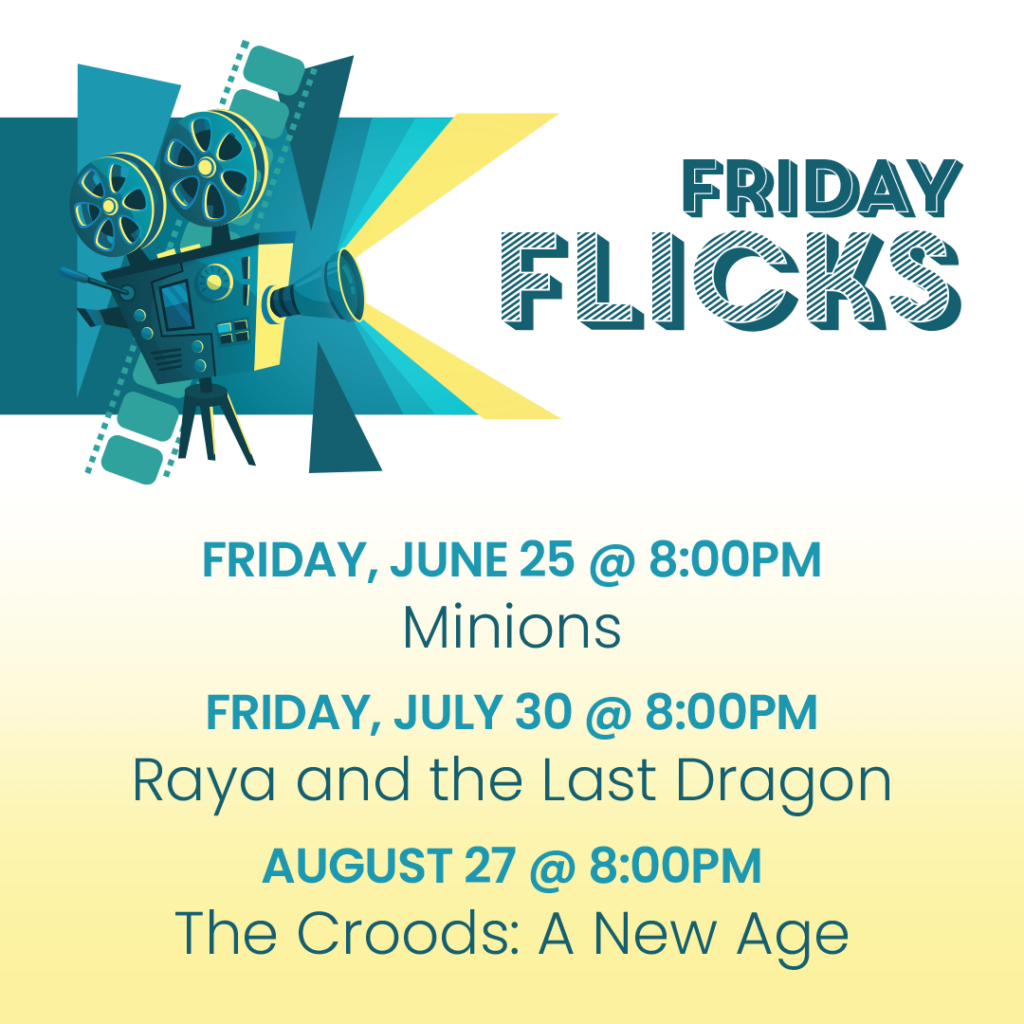 CATCH ALL THE SUMMER VIBES AT COMPSON PLACE AT RENAISSANCE COMMONS WITH A SEASON OF STROLLS, ART AND OUTDOOR FLICKS BOYNTON BEACH, FLORIDA
Frame a picture-perfect Summer night at Compson Place at Renaissance Commons, 1880 N. Congress Avenue, with a series of Summer Vibe Strolls and Friday Flicks.
Summer Vibe Strolls, set for Thursday, June 17; Thursday, July 22 and Thursday, August 19 from 5 p.m. to 8 p.m., will showcase art by Zero Empty Space's resident artists, live aerialist performances at 5:30 p.m., 6:30 p.m. and 7:30 p.m., live music, entertainment, face painting, caricature art, oracle reading and much more.
Bring your chairs and blankets for outdoor Friday Flicks at the top floor of the center's parking garage on Friday, June 25; Friday, July 30 and Friday, August 20, starting at 8 p.m. Visit Facebook.com/CompsonPlace for more details on the featured, animated, family-friendly films.
Enjoy dinner and drinks at one of the many restaurants, and explore all there is to buy, see and do at Compson Place at Renaissance Commons.
For a complete list of tenants and center happenings, please visit Facebook.com/CompsonPlace or call (561) 413-5909.
About Compson Place at Renaissance Commons
Compson Place at Renaissance Commons is a quaint, lushly landscaped open-air lifestyle center conveniently located in the heart of Boynton Beach. The center includes a wide variety of eateries to satisfy every taste and occasion, retailers and local favorite spots to indulge and be pampered. Offerings include Starbucks, Aloha Bakery & Cafe, The Wine Cellar Outlet, Bonefish Grille, Pizza Rox, Pyure Aveda and much more.